Your One-Stop Ally
For Real Estate Investment
With 25 years of experience in Greek real estate and development, we consider ourselves your one-stop ally for real estate investment helping you through the process of buying and managing your property.
Offering tailor-made services for property investment including property research, negotiation, legal and technical due diligence processes, to property renovation and property management.
Our thoroughly selective portfolio with more than 1,000 properties in Greece, make us the preferred agency for investors living in Greece and abroad.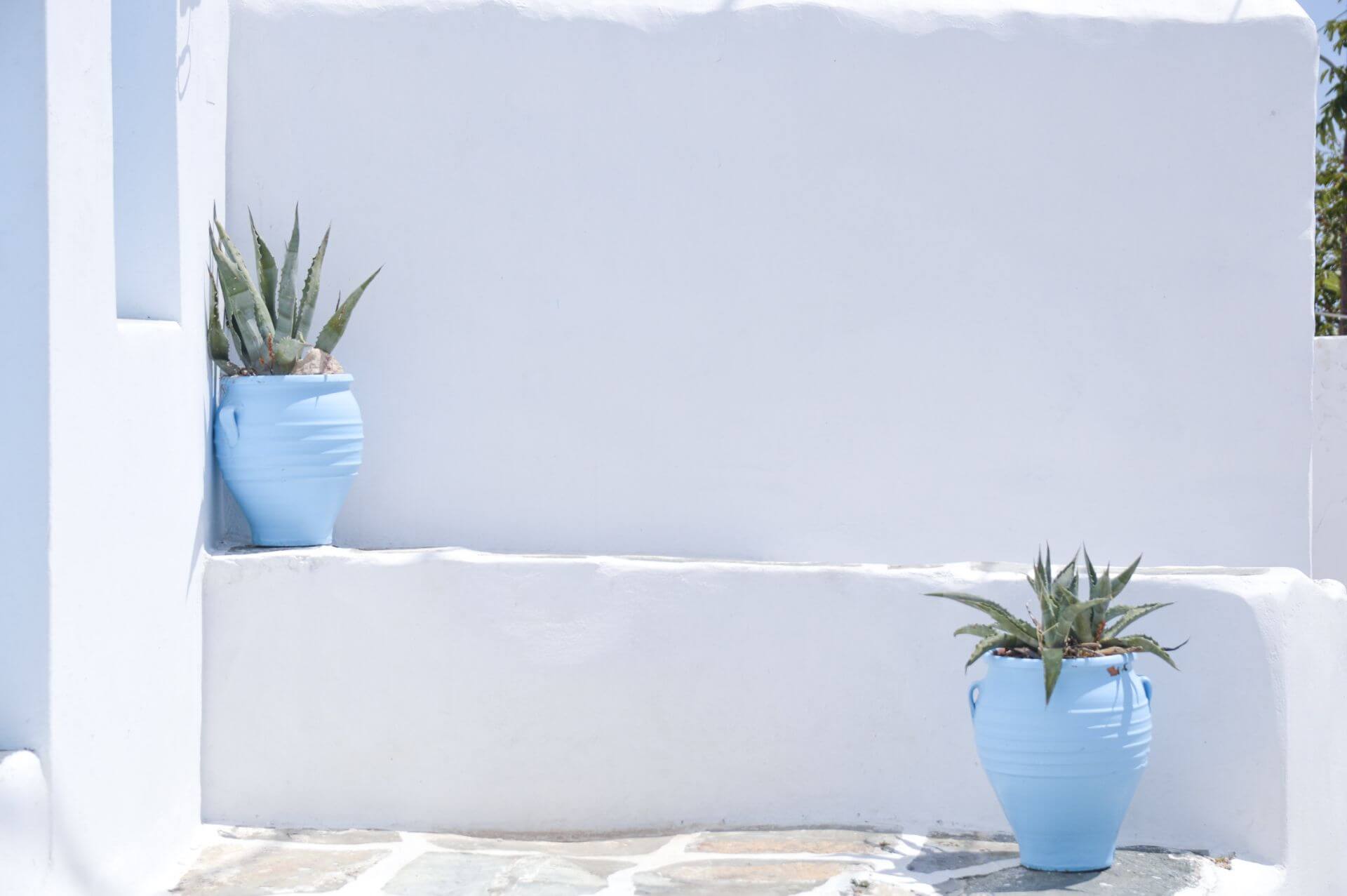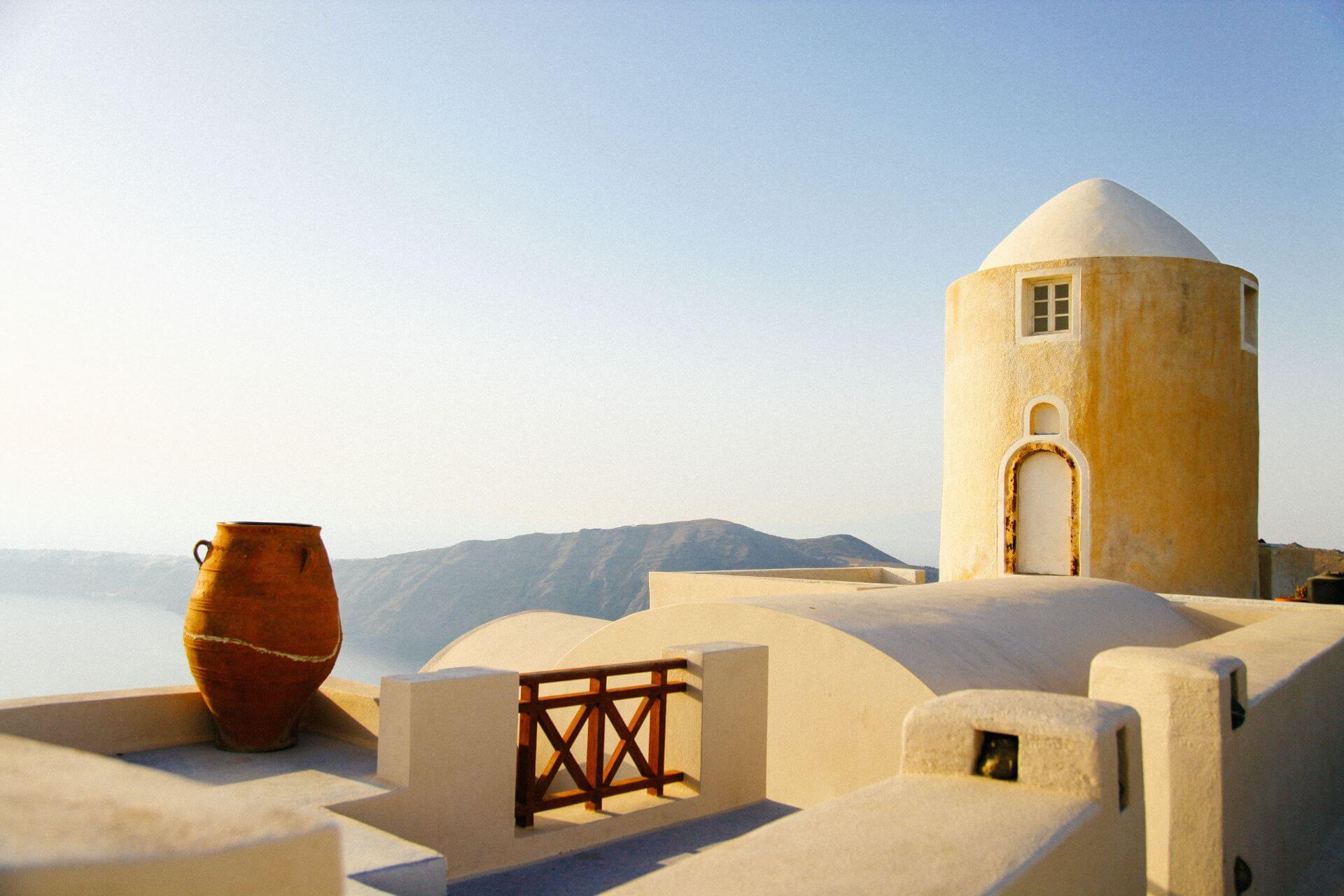 Useful Information And Facts
You Should Know About Greece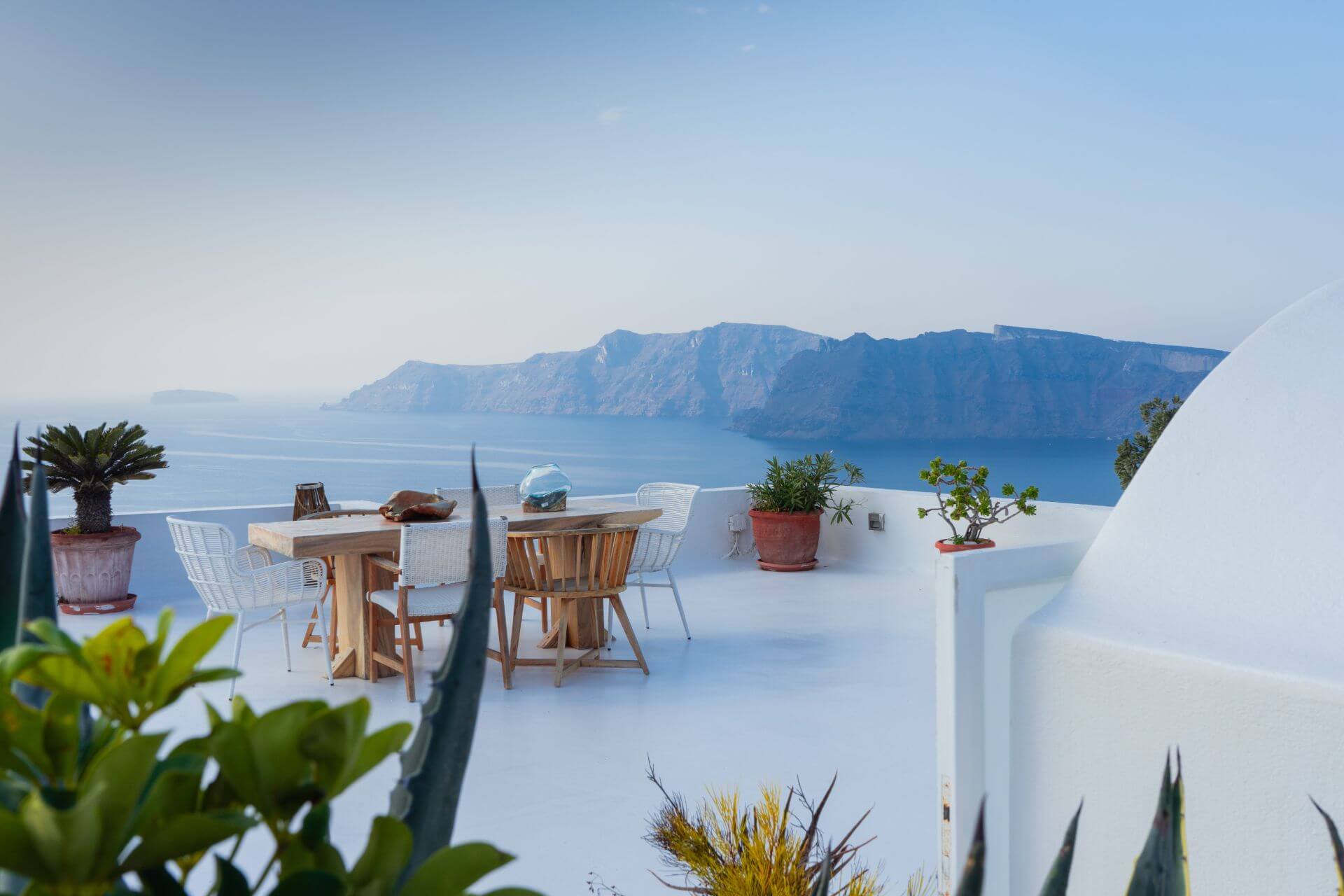 Safest country in the Mediterranean
EU member state
Strategic location
Mild climate, ideal for year-round tourism
More than 300 days of sunshine per year
Hospitable population
Great and tasteful Mediterranean food
Spectacular beaches and landscapes beyond imagination
Unique cultural heritage and archaeological treasures
International traveller's favourite destination
Top-quality education and private healthcare
High ranking in European Real Estate Map due to low property prices