Golden Visa
All The Benefits
The Greek Golden Visa Program is one of the most competitive programs in Europe With a purchase of €250,000, you and your family can travel, reside, receive healthcare or education anywhere within the EU
As of 31.07.2023, the minimum required amount for acquiring the Golden Visa has risen to € 500.000 for some areas of Greece, but has remained € 250.000 for the biggest part of Greece. The areas where the minimum amount of € 500.000 is applied are the North suburbs of Athens, the Centre of Athens and the South suburbs of Athens (up to Varkiza), as well as the island of Santorini and Mykonos. For the rest of Greece the minimum required amount is still € 250.000, which is the most competitive across Europe. Investors may purchase multiple properties to reach the minimum investment, and can combine their investment with joint buyers. The property must be retained to ensure that residency status is renewable every 5 years, but can be used as an investment vehicle by being rented either short term or long term.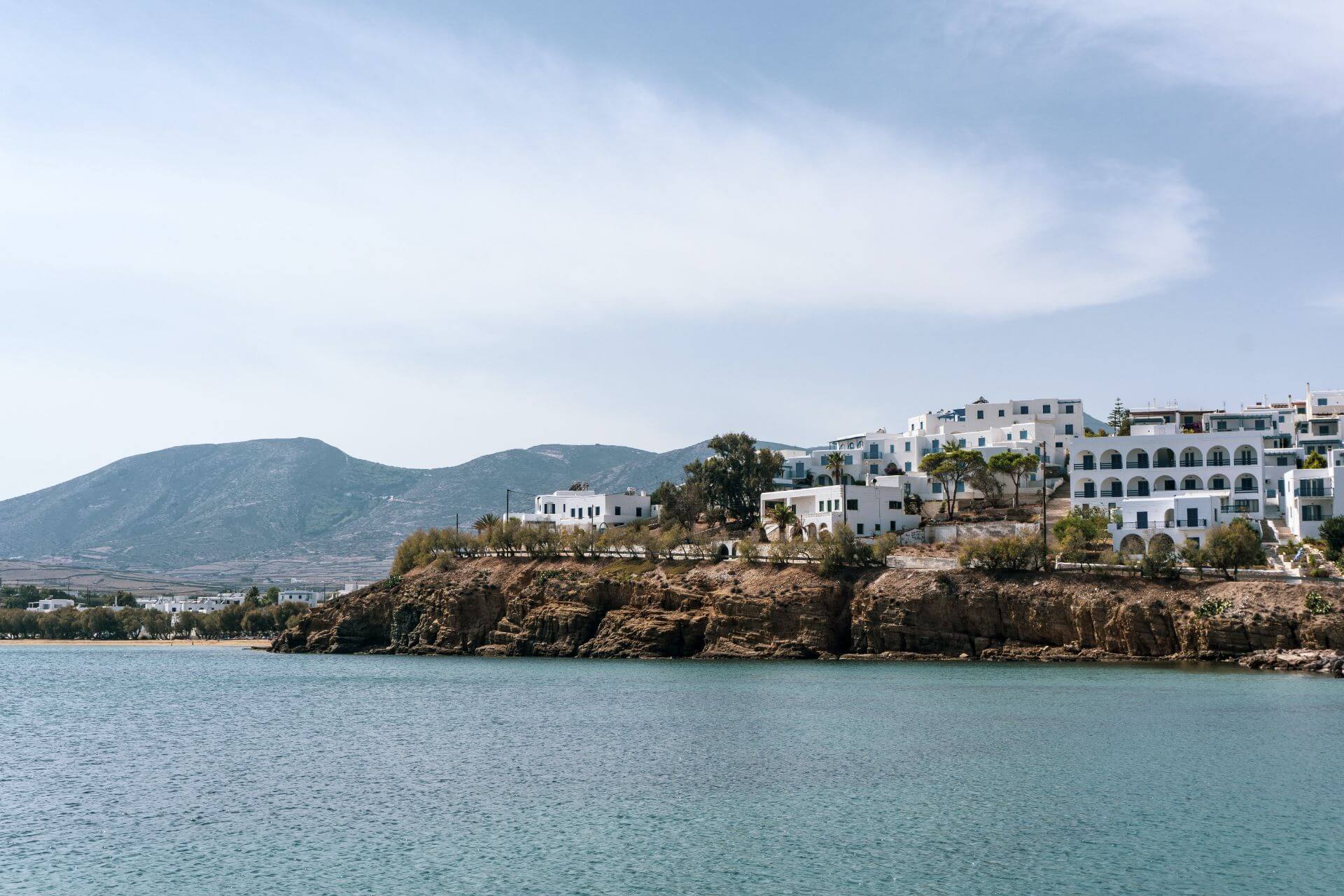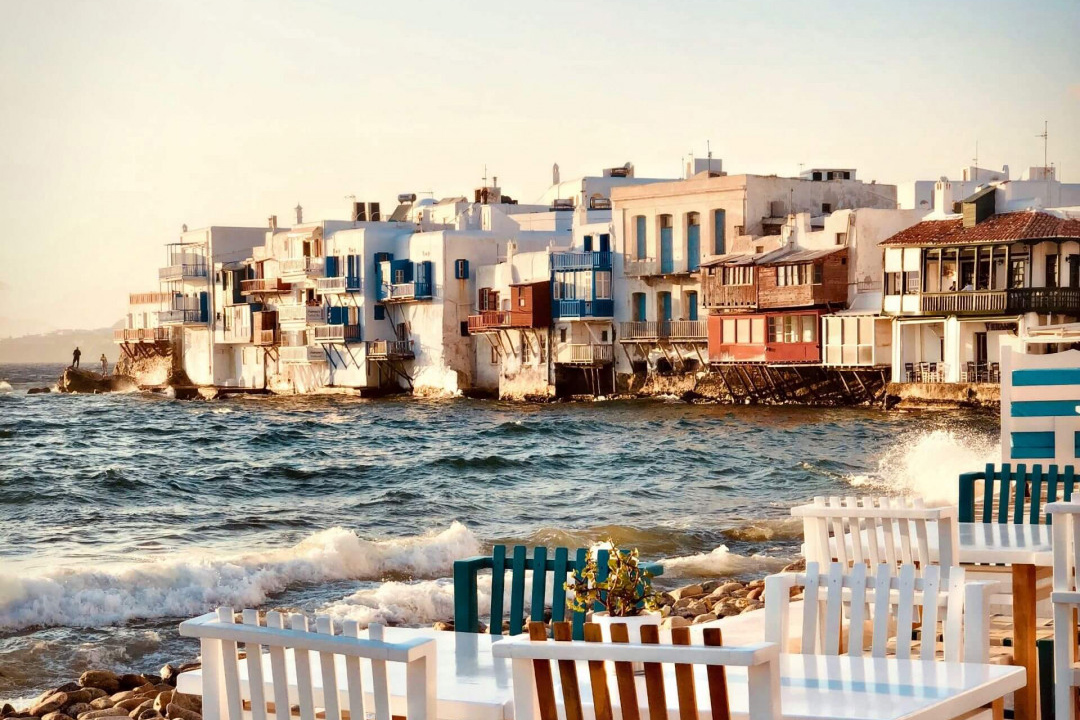 The Greek Residency Program is considered to be one of the fastest and most cost-effective options within Europe with a processing time of 2 months for the residency permit
The Greek Golden Visa enables visa-free travel to all countries within the Schengen Area, including Austria, Belgium, Czech Republic, Denmark, Estonia, Finland, France, Germany, Greece, Hungary, Iceland, Italy, Latvia, Liechtenstein, Lithuania, Luxembourg, Malta, Netherlands, Norway, Poland, Portugal, Slovakia, Slovenia, Spain, Sweden, and Switzerland.

Recent legislation changes now enable PR holders to apply for Greek (EU) citizenship as well.