Our Services
All The Help You Need
Legal Support
Our affiliate legal advisors can provide the following services:
Due Diligence at the relevant Land Registry in order to determine that the property is free of encumbrances (mortgages, foreclosures, claims, etc) and that its titles are in legal order.
Legal advice related to property taxation and the exemption from transfer tax.
Legal check of the documentation provided by the Seller to the Notary.
Representation by a lawyer on the day of the final purchase contract and legal check of the final contract.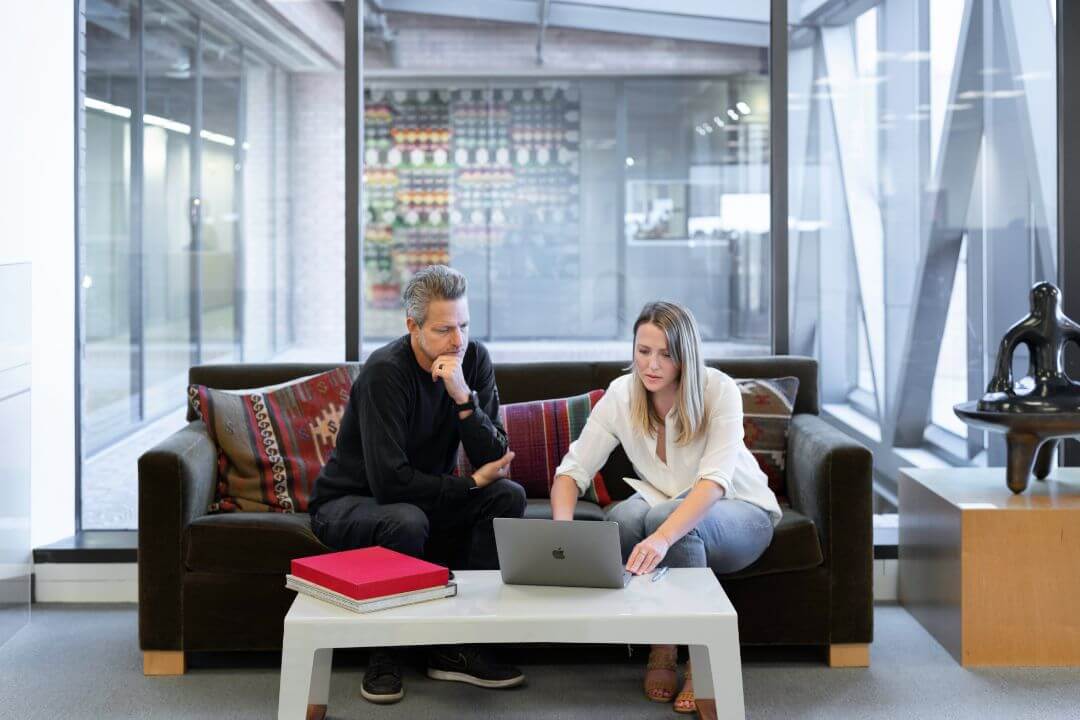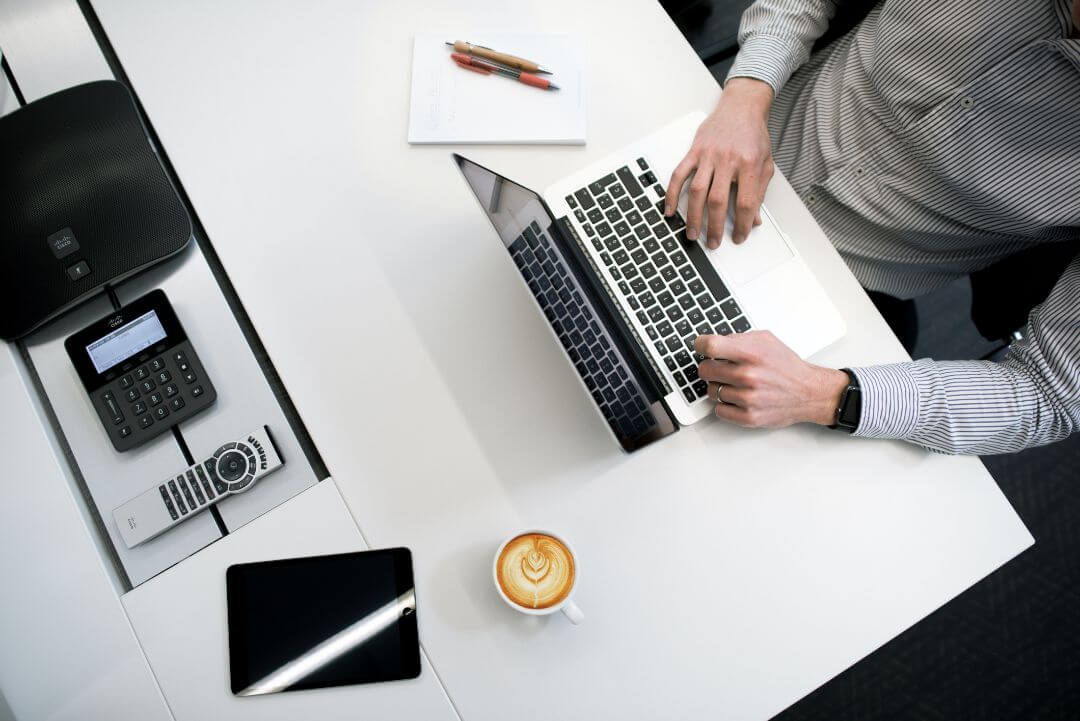 Technical Support
Our affiliate technical advisors can provide the following services:
Performing all necessary inspections for technical due diligence.
Investigations with the urban planning authorities.
Legalization processes if needed.
Project Management
Our affiliate engineers can provide the following services:
Redesign spaces to be renovated in accordance with customer requirements.
Undertake renovation projects responsibly, using reliable teams of workers at the most competitive prices.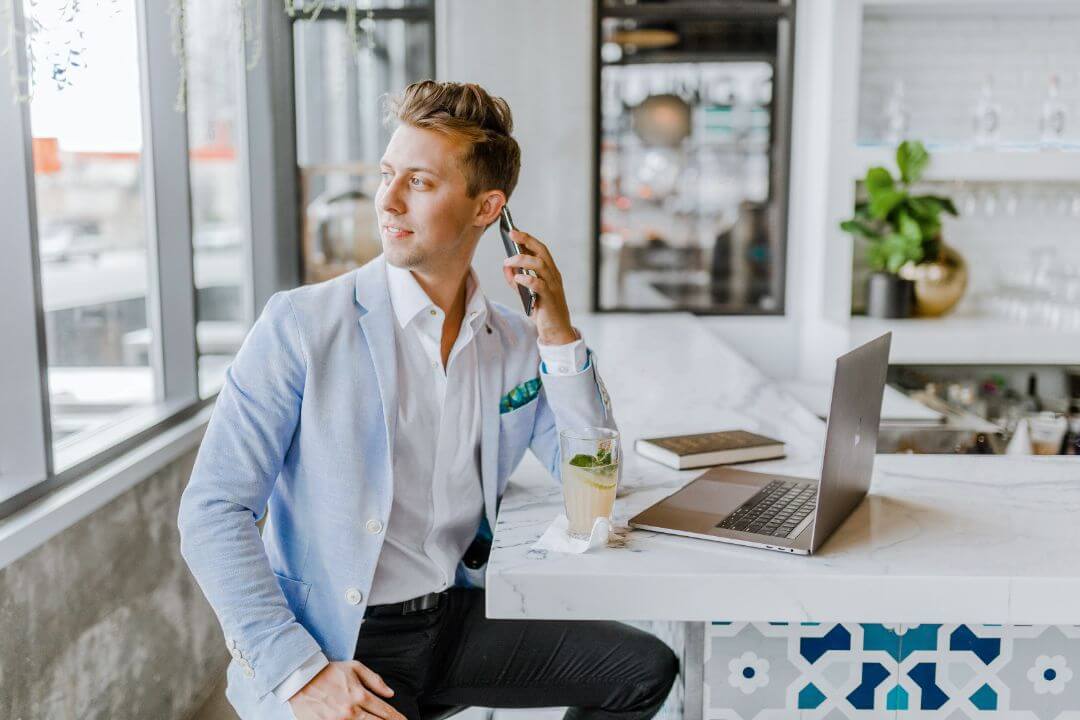 Property Management
Our affiliate team can provide tailored property management solutions for all types of commercial and residential properties.
Sales and Marketing
When Investing in Greek Real Estate and whatever the scale of your project will be, our experienced Residence in Greece team can provide Sales & Marketing Services:
Property Inventory Pricing.
Comparable competitors pricing reports.
Distributing property inventory to Direct and Indirect Selling Channels.
Marketing – Social Media Advertising – Local and International Real Estate Portals.
Representation in Local and Foreign Property Expos.